Custom Motorcycle Seats

For the riders not looking to settle when it comes to comfort, and are looking for continuous adventure without the fatigue of an uncomfortable seat. Explore comfortably and freely knowing your seat is the only one with the motto "More Miles, More Comfort."

Built for Riders

Self-conforming foam guarantees all-day comfort. Our seats provide support better than the competing brands thanks to our scoop- which alleviates pressure points known to compress the sciatic nerve: the main cause of soreness after a long ride.

Since 1971

All of our seats are custom-made right here in the USA, and have been for over 50 years. No matter what kind of bike you own, we'll craft a seat that is built for you and your bike. We're confident in our ability to make you the very best seat you'll ever experience.
Don't see your seat?
Call us at (386) 698-4668! We offer factory rebuilds on almost every seat!
Call Us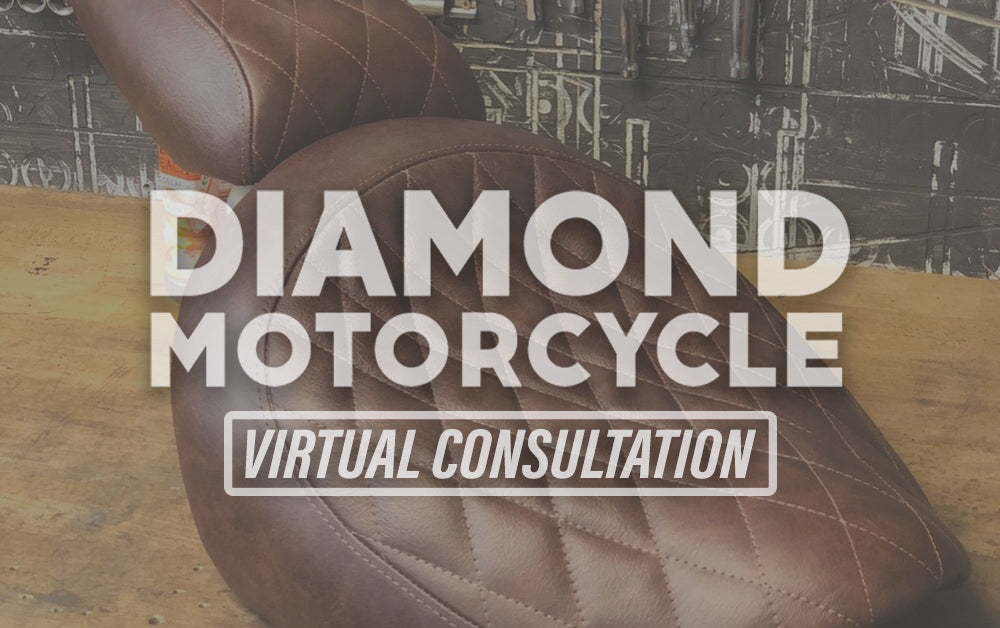 Book a Free Virtual Session with our Master Seat Builder
Sit down virtually with a master builder to discuss what you're looking for in your next seat. We will take the time to gather the necessary info and details to hand-craft a motorcycle seat that is made specifically for you.
Book Free Appointment
Comfort Stories // The Ride
Want our team to reach out?